inner strength in construction
The ACS approach is never passive. We listen to what our clients say, assess and analyse their needs and develop innovative new ways of tackling those challenges – affordably, effectively and quickly.
ACS is a true knowledge brand – people ask us for advice, they seek out our experts and invite them to explain what we know about their industry because they recognise our exceptional insight and experience.
We are flexible specialists – and we do what we do well. We have made delivering the very best, highest quality structural building components our purpose, our reason to be, our main aim.
Clever, competitive, comprehensive and committed, we don't consider the job done until the client comes back for another order.
Our company is 100% British owned and is a true British manufacturing success story. All ACS products are developed, designed and manufactured in the UK with all our profits being ethically reinvested in the UK
We're Proud of Our Directors Team
ACS's legendary drive and passion starts at the very top.
Our directors take personal pride from understanding the needs of our customers and the wider supplier chain; then building a robust yet flexible business to meet these needs.
Unlike other companies, our directors will not only take your call; they will come see you to ensure they fully understand the demands on your own business.
ACS remains a true family business, with all the core values you would expect.
To find out more, please get in touch at 0113 391 8200 or fill out the contact form below.
ACS Stainless Steel Fixings Ltd's Badges
3 / 12 Badges Achieved

Members who have attended workshops on inclusion in the workplace and improving workplace mental health gain the inclusivity badge. To learn more about becoming a member of the Made in Group inclusivity campaign visit www.madeequal.com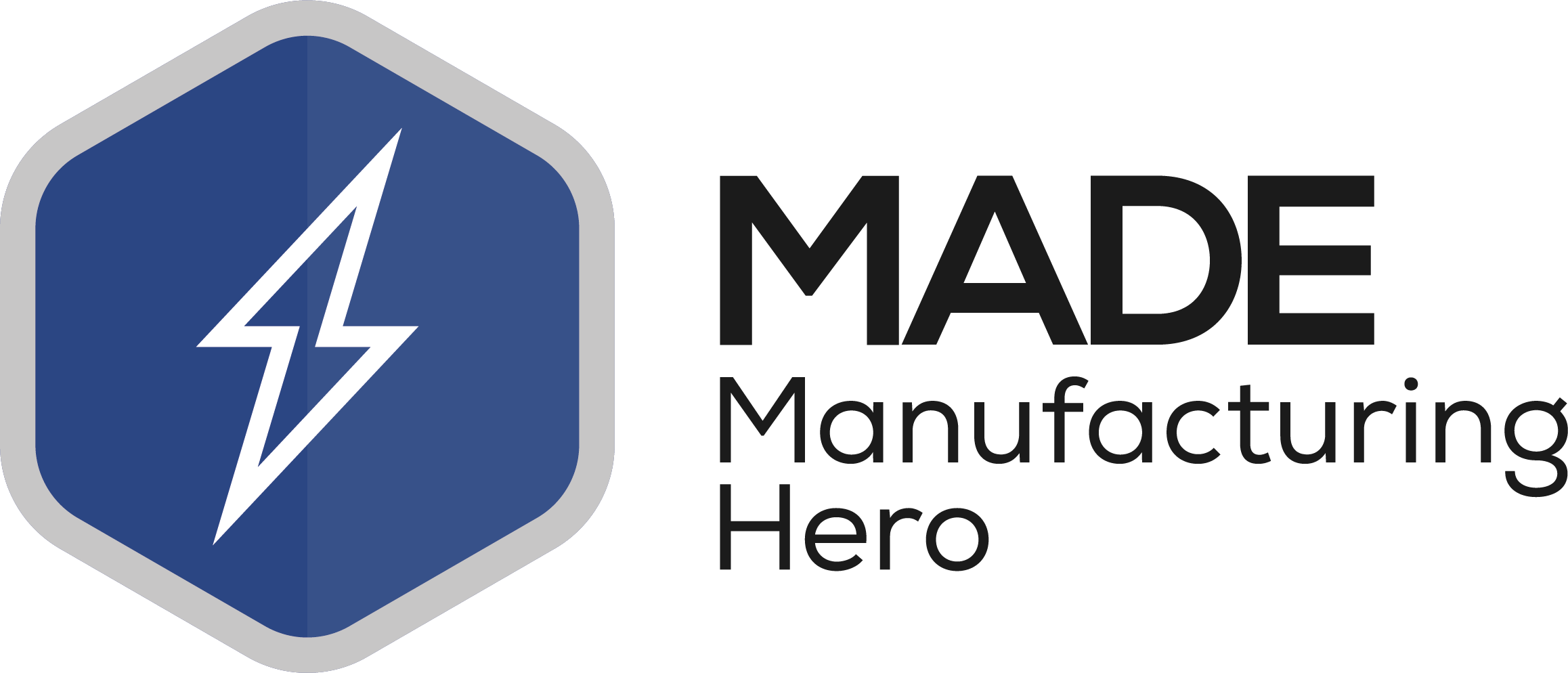 Awarded to members that have made an exceptional achievement, which includes some social good. These awards are chosen by the Made in Group directors.
Awarded to participants in the Made Futures virtual careers week – both exhibitors and speakers.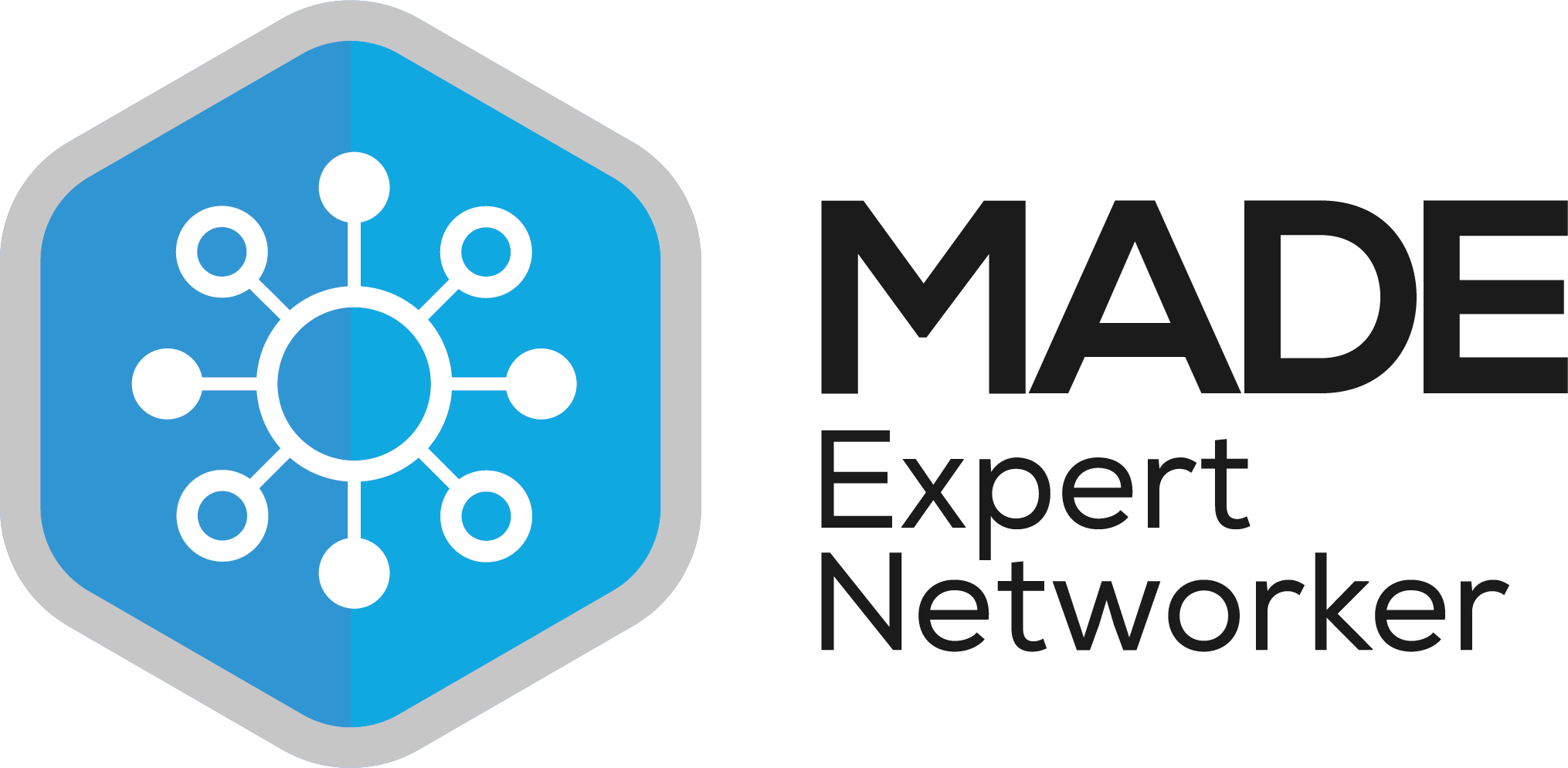 Awarded to members who have attend at least 6+ networking events in a year (starting from 2021).
Awarded to the first 100 members of the Made in Group.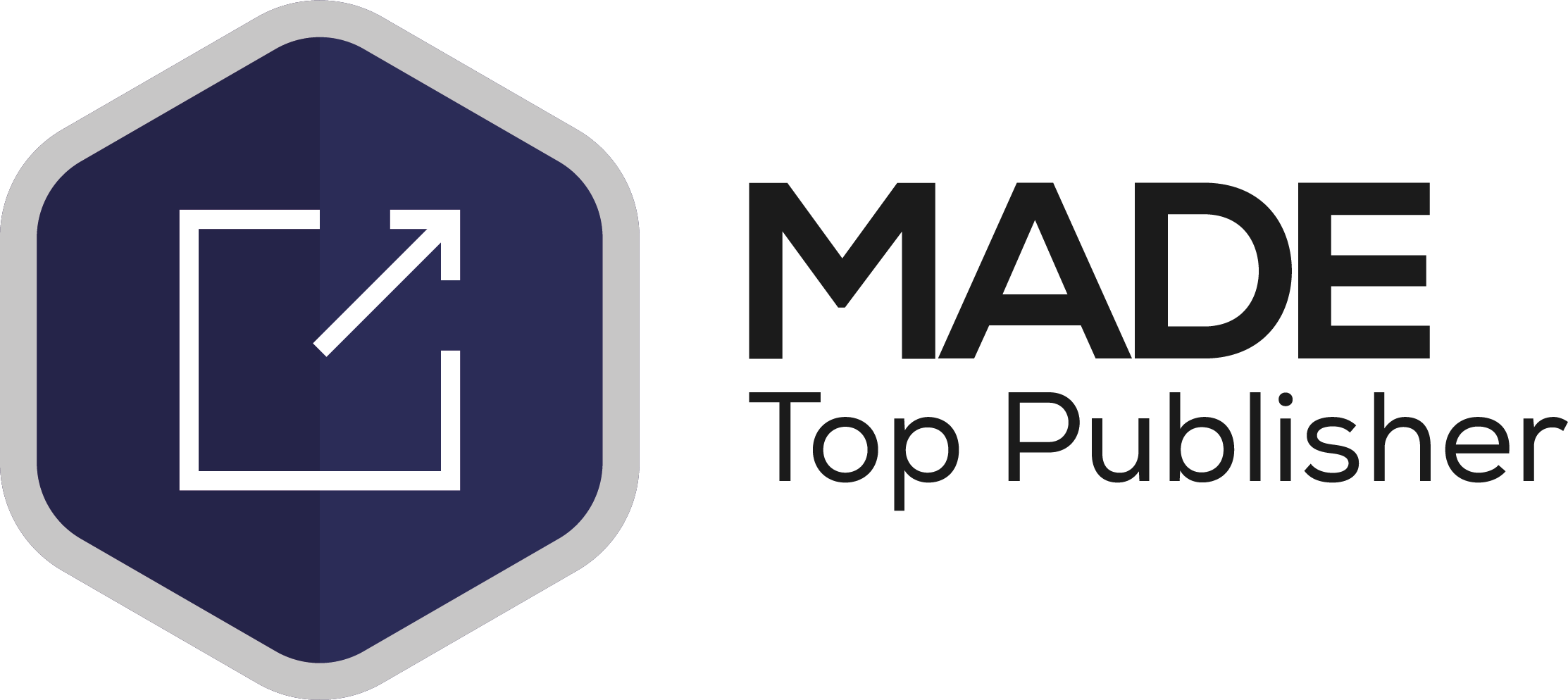 Awarded to members that publish at least 6+ articles in a year (starting from 2021).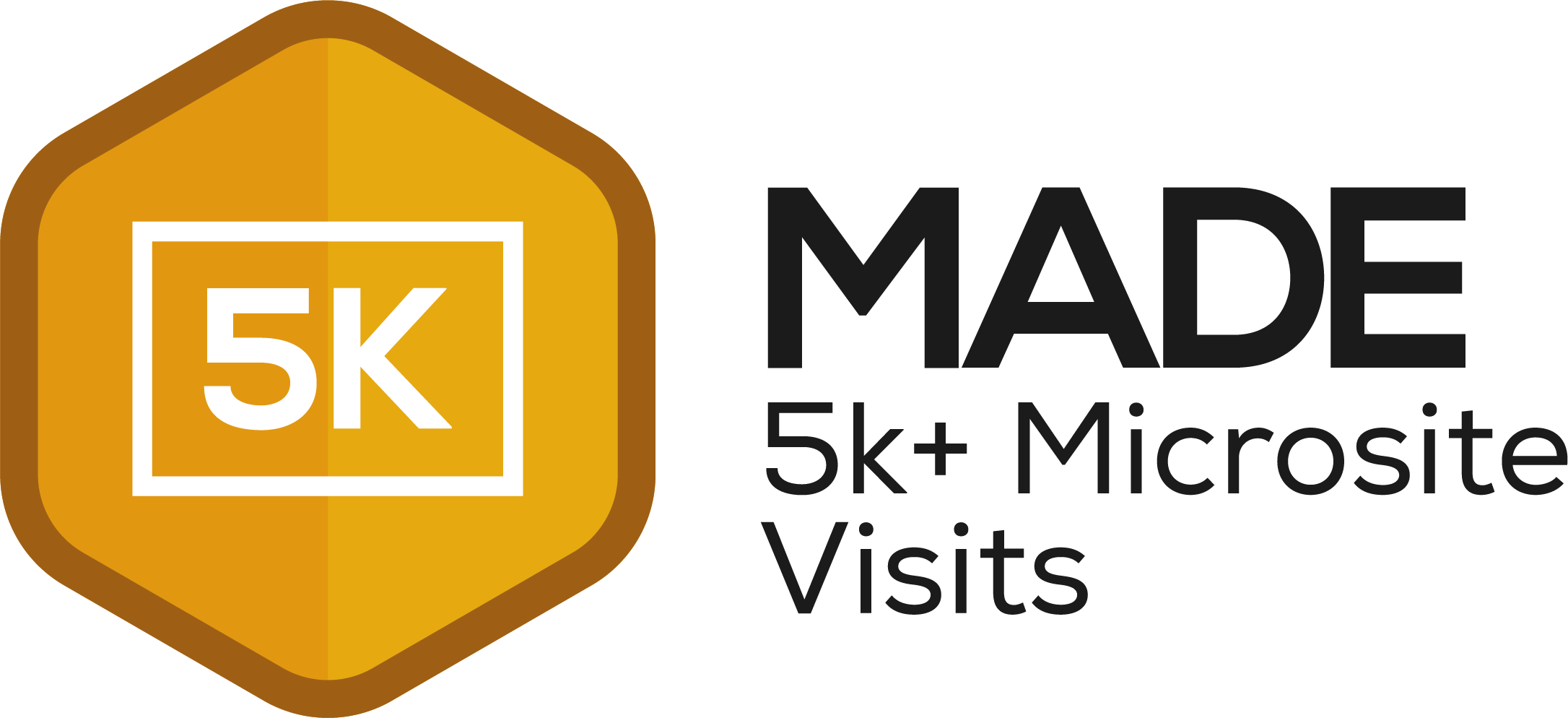 Members who have had at least 5k+ visits to their microsite.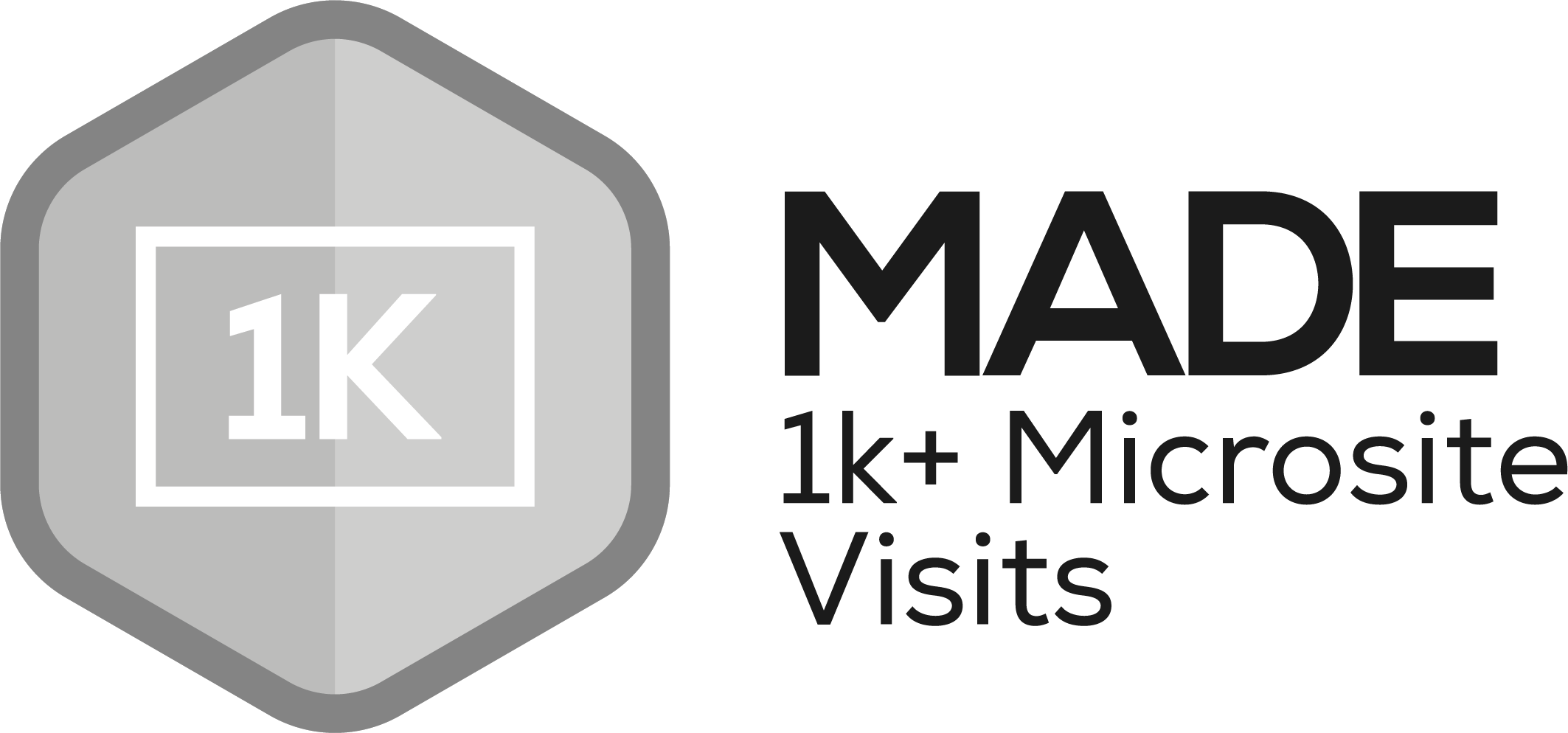 Members who have had at least 1k+ visitors to their microsite.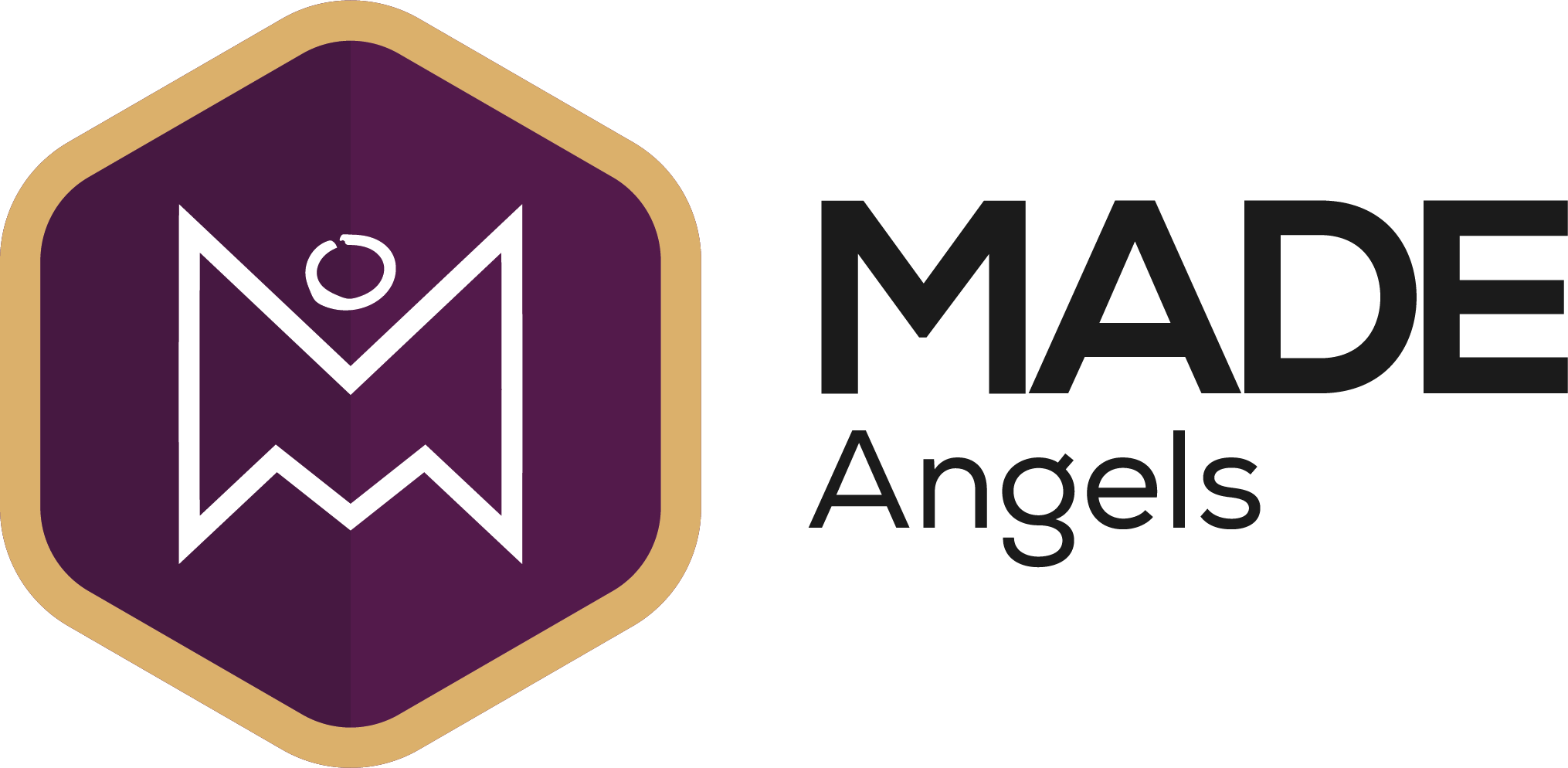 Awarded to members of the Made Angels investor network (this group meet up once a quarter).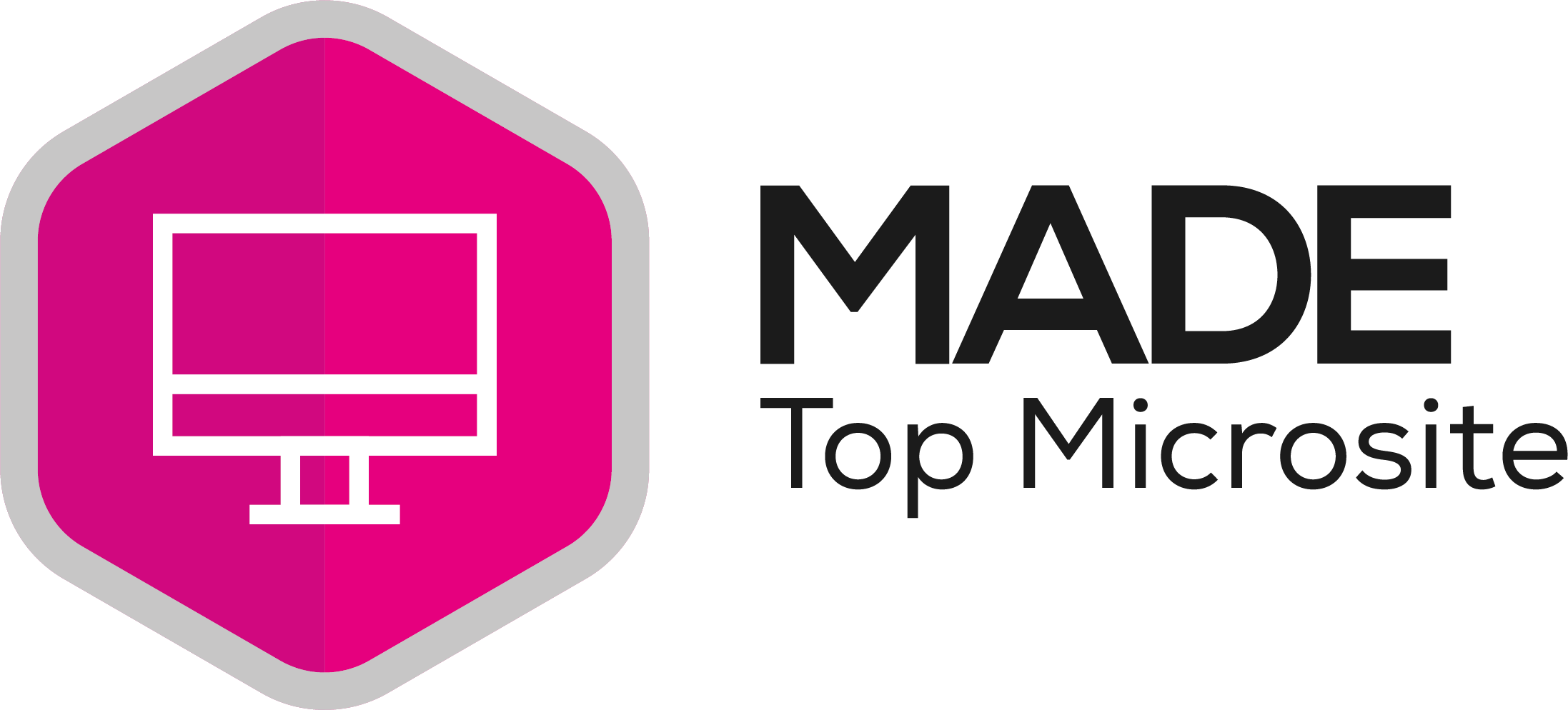 Awarded to all of the members that appear in the top #MicrositeOfTheDay post, as chosen by the digital communications team.
Awarded for completing your first article and publishing to the Made platform.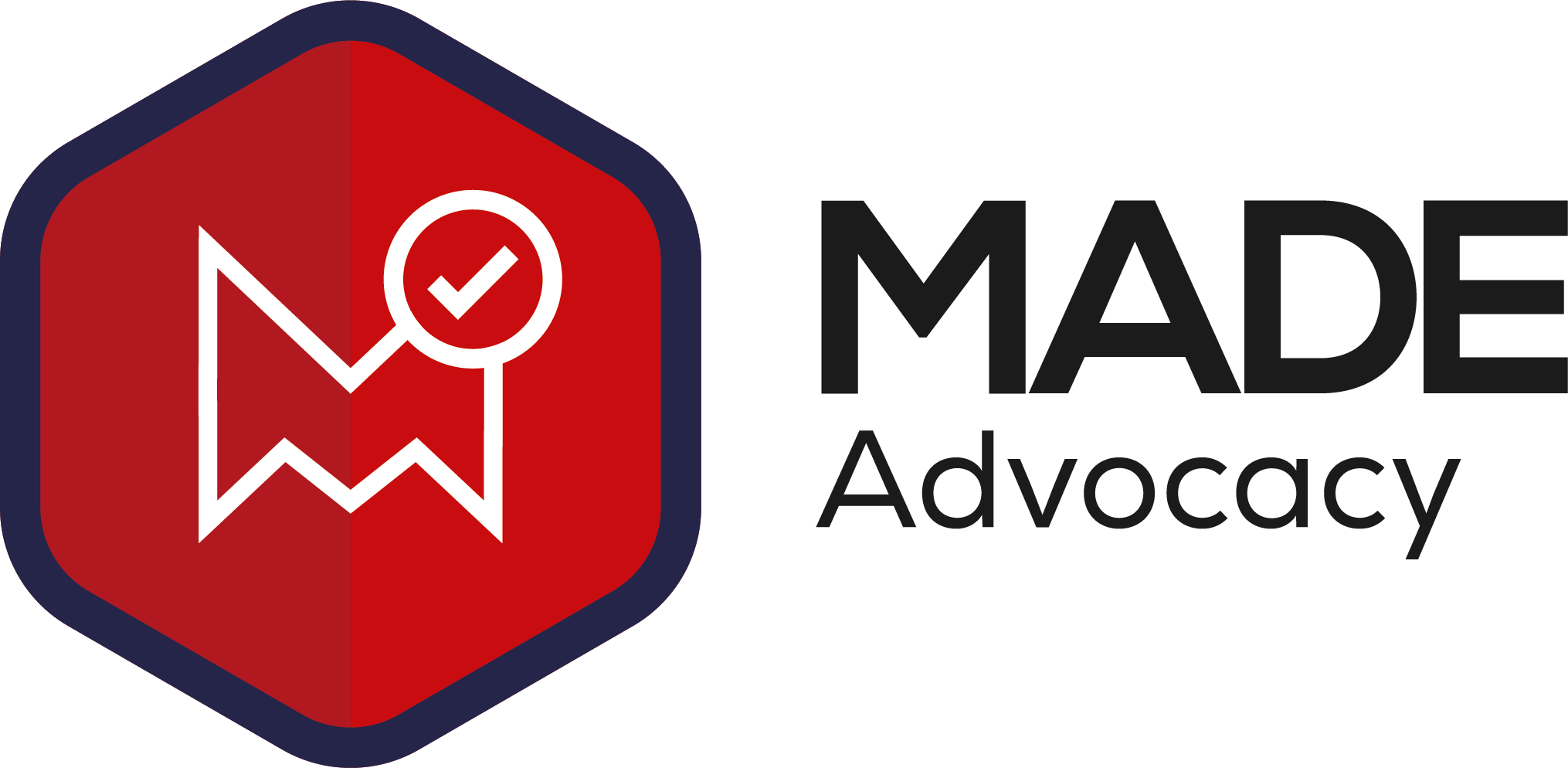 Awarded to members who have a "Member of Made" logo on their main company website, with a link going back to their microsite.