inner strength in construction
As one of the leading manufacturers and designers of structural building components in the UK, ACS provides the construction sector with its inner strength.
As a household name in the industry, people ask us for advice and they rely on our expertise. For over 35 years, our proactive approach has kept the business at the forefront of the industry. From product development through to ongoing technical and structural support, ACS has consistently led the way.
Over the years, the Leeds-based company has brought new products and innovations to the market. We're leading the drive to make construction safer, and we aren't afraid of sharing our knowledge to benefit the sector as a whole.
Crucially, we haven't forgotten our roots.
We're a family-run firm with Yorkshire roots. We've grown to become one of the biggest names in the construction sector, working with the UK's largest brickwork specialists and sub-contractors to deliver developments large and small.
Yet with that growth, we've ensured that everybody who is part of the ACS family is exactly that – family.
ACS Stainless Steel Fixings Ltd's Badges
7 / 12 Badges Achieved

Members who have attended workshops on inclusion in the workplace and improving workplace mental health gain the inclusivity badge. To learn more about becoming a member of the Made in Group inclusivity campaign visit www.madeequal.com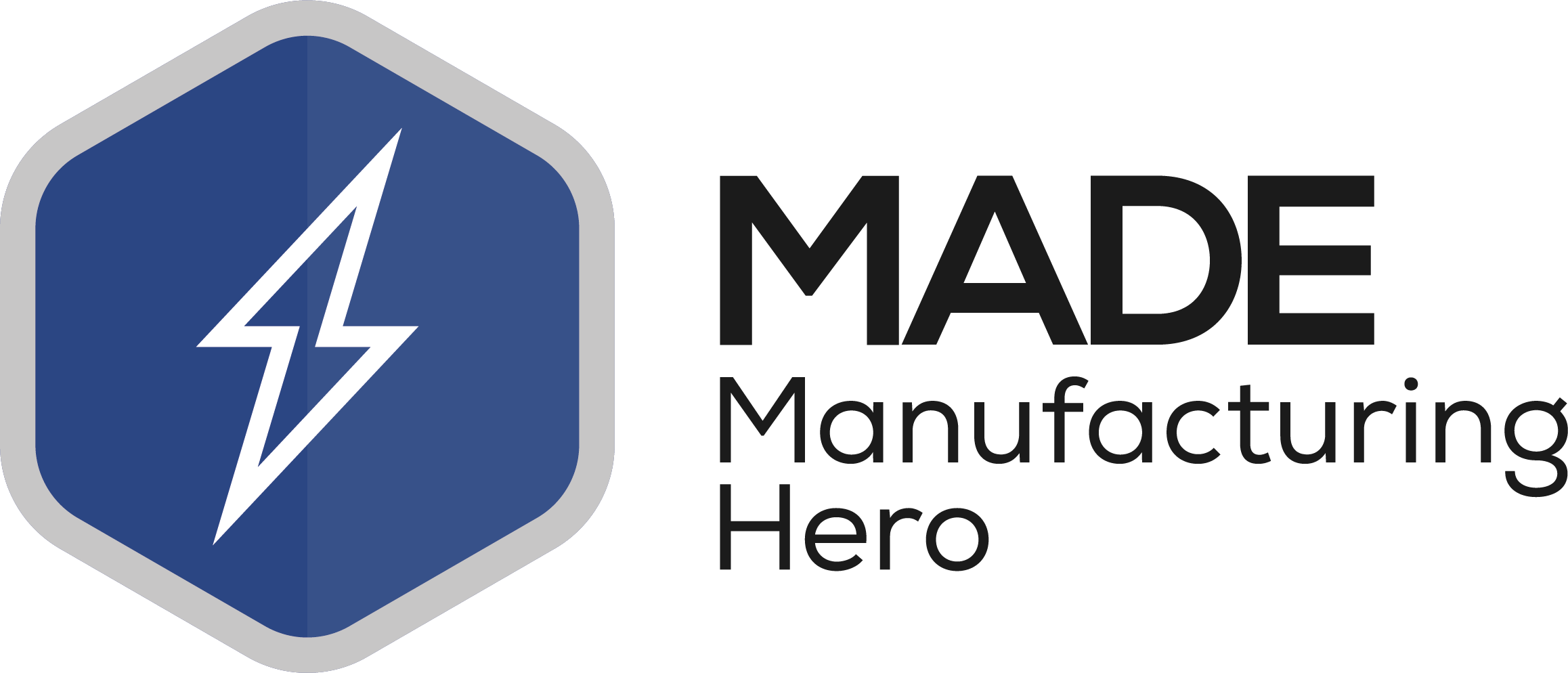 Awarded to members that have made an exceptional achievement, which includes some social good. Including those who showed support for "Backing Britain" and "Made Futures" projects through submitting articles to the respective publications.
Awarded to participants in the Made Futures virtual careers week – both exhibitors and speakers.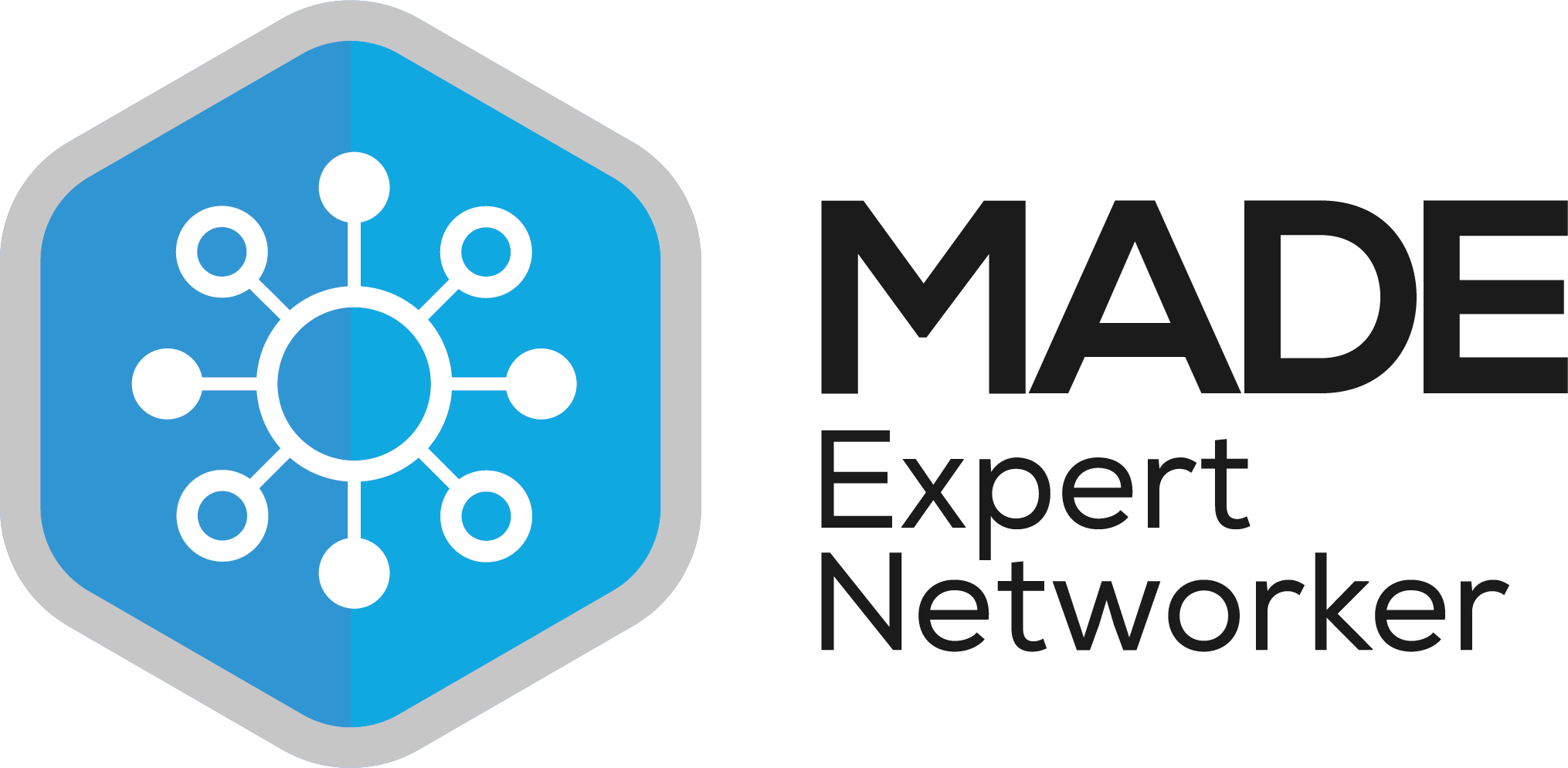 Awarded to members who have attend at least 6+ networking events in a year (starting from 2021).
Awarded to the first 100 members of the Made in Group.
The brand new "Made Green". More information on this is to follow soon.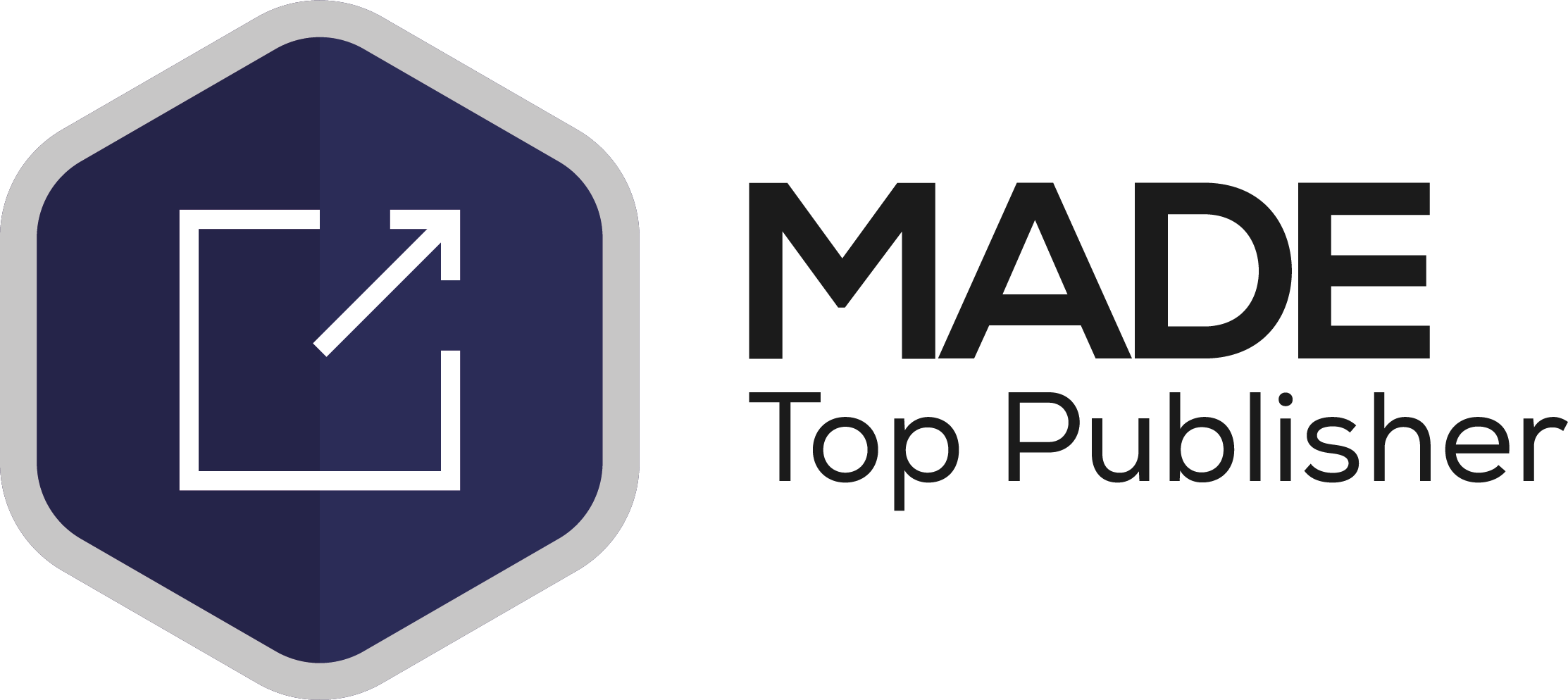 Awarded to members that publish at least 6+ articles in a year (starting from 2021).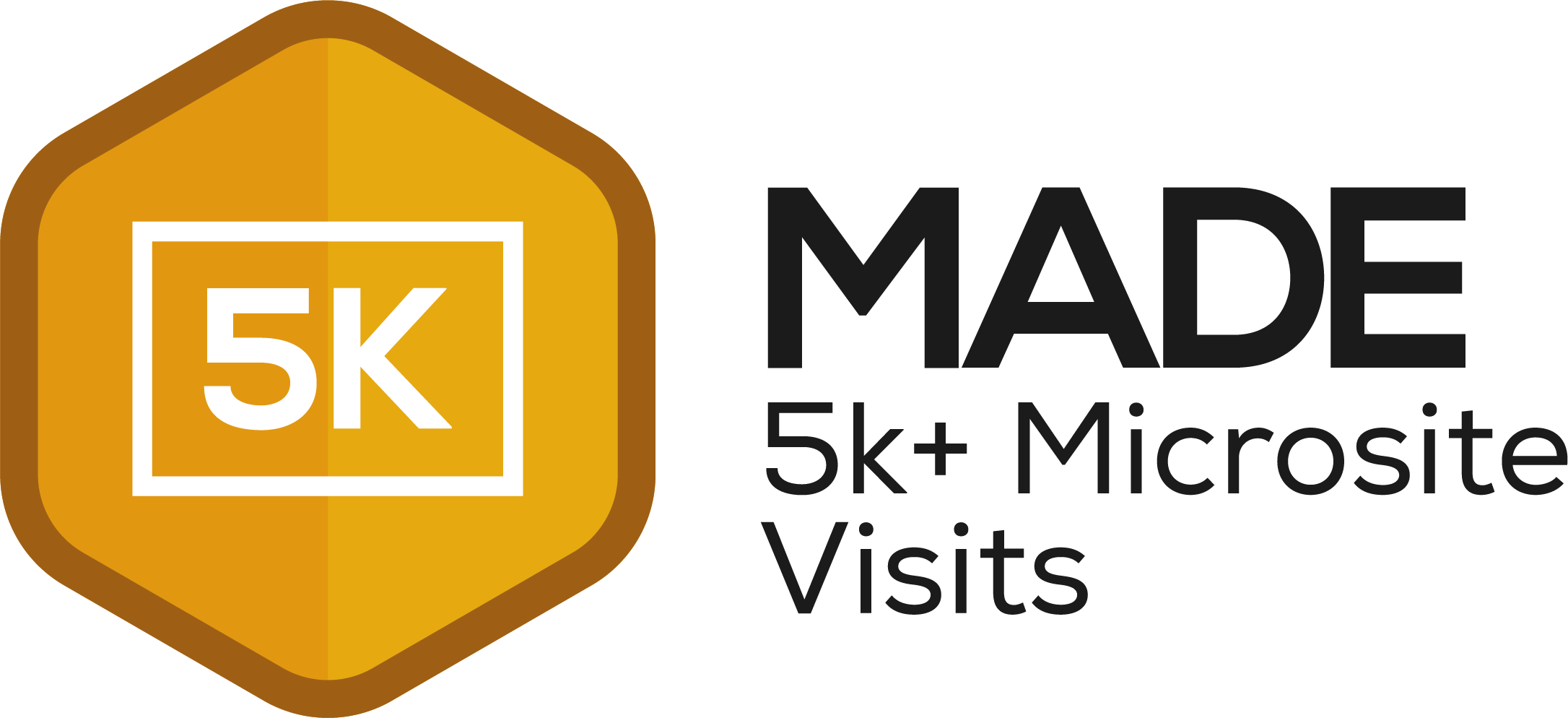 Members who have had at least 5k+ visits to their microsite.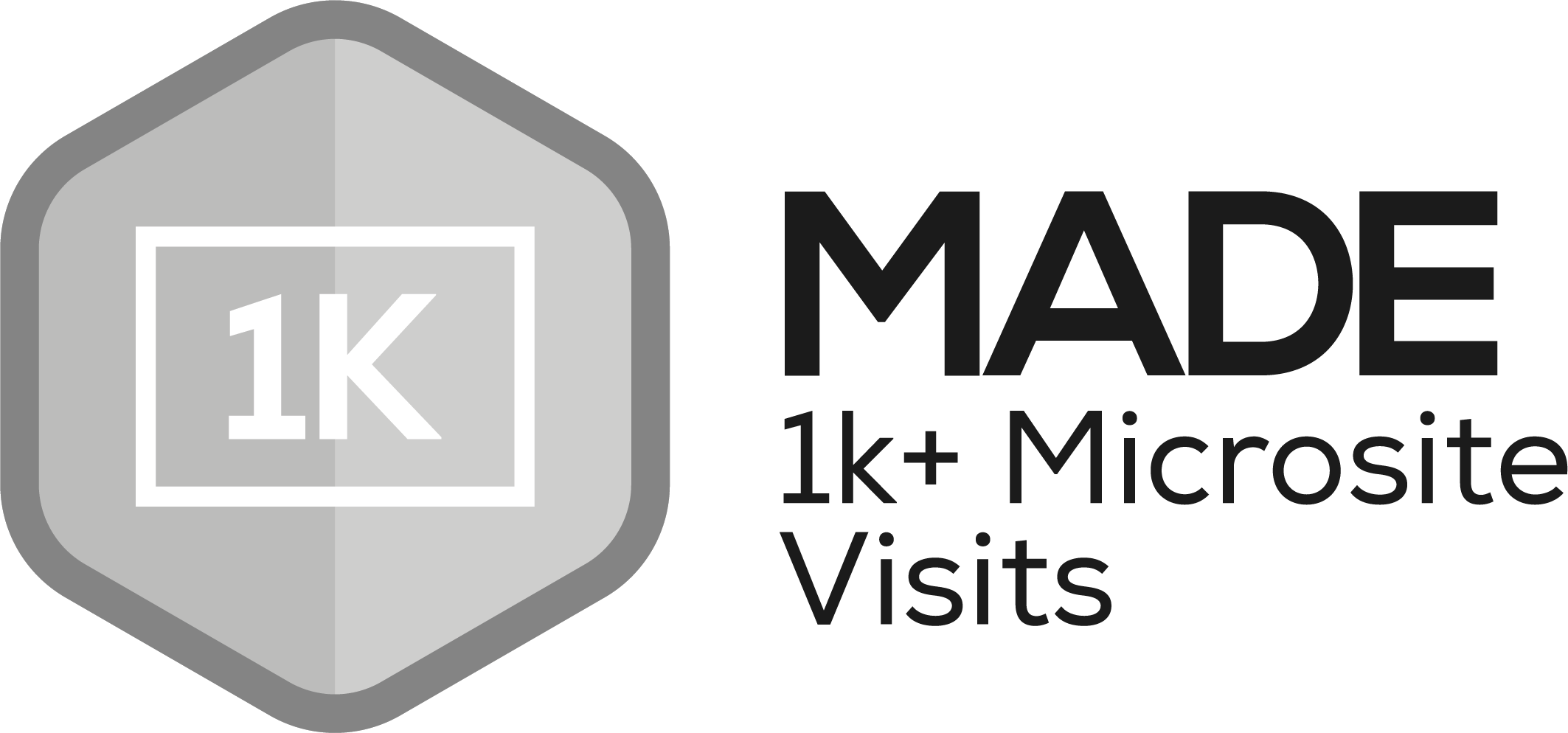 Members who have had at least 1k+ visitors to their microsite.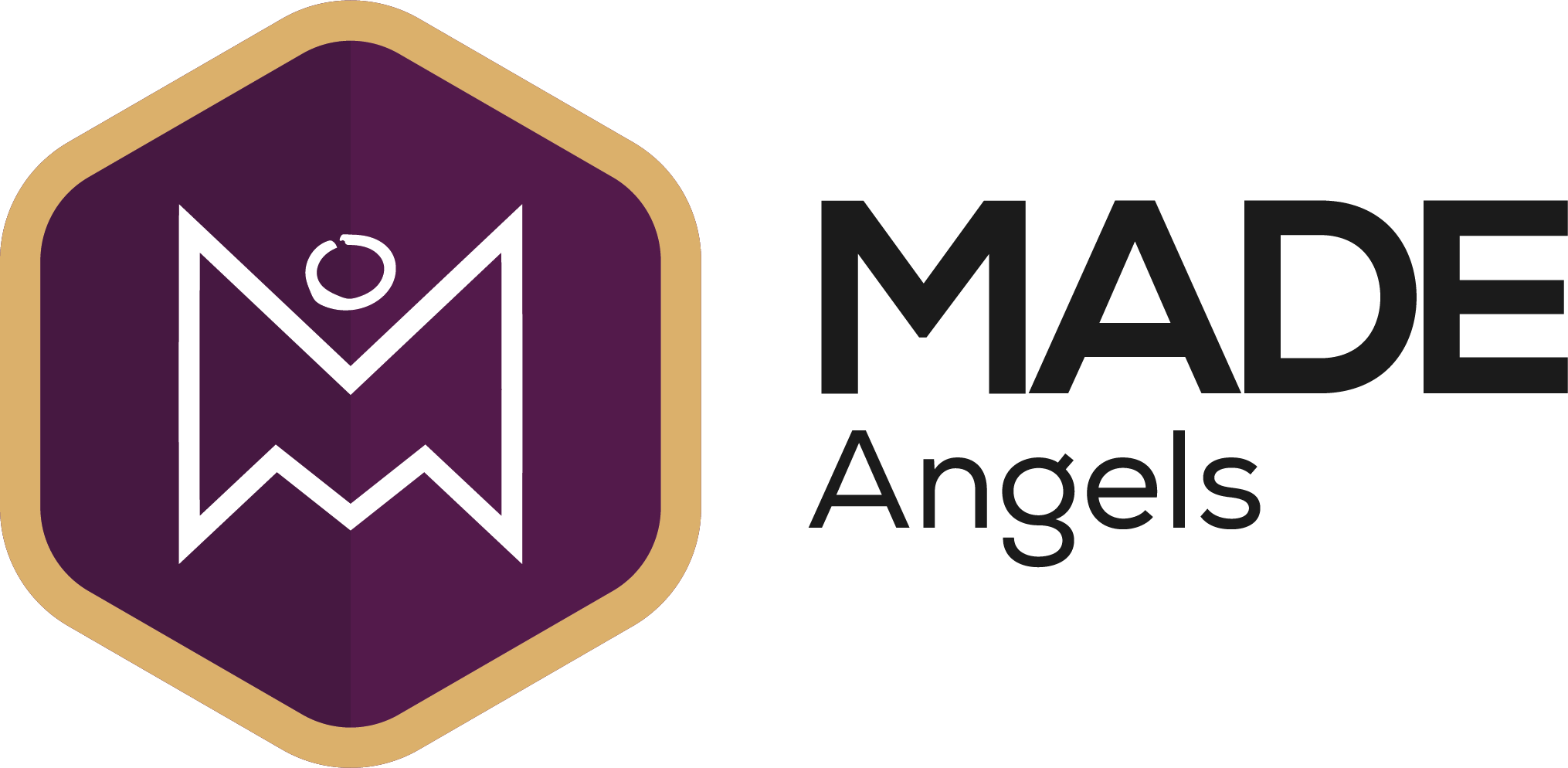 Awarded to members of the Made Angels investor network (this group meet up once a quarter).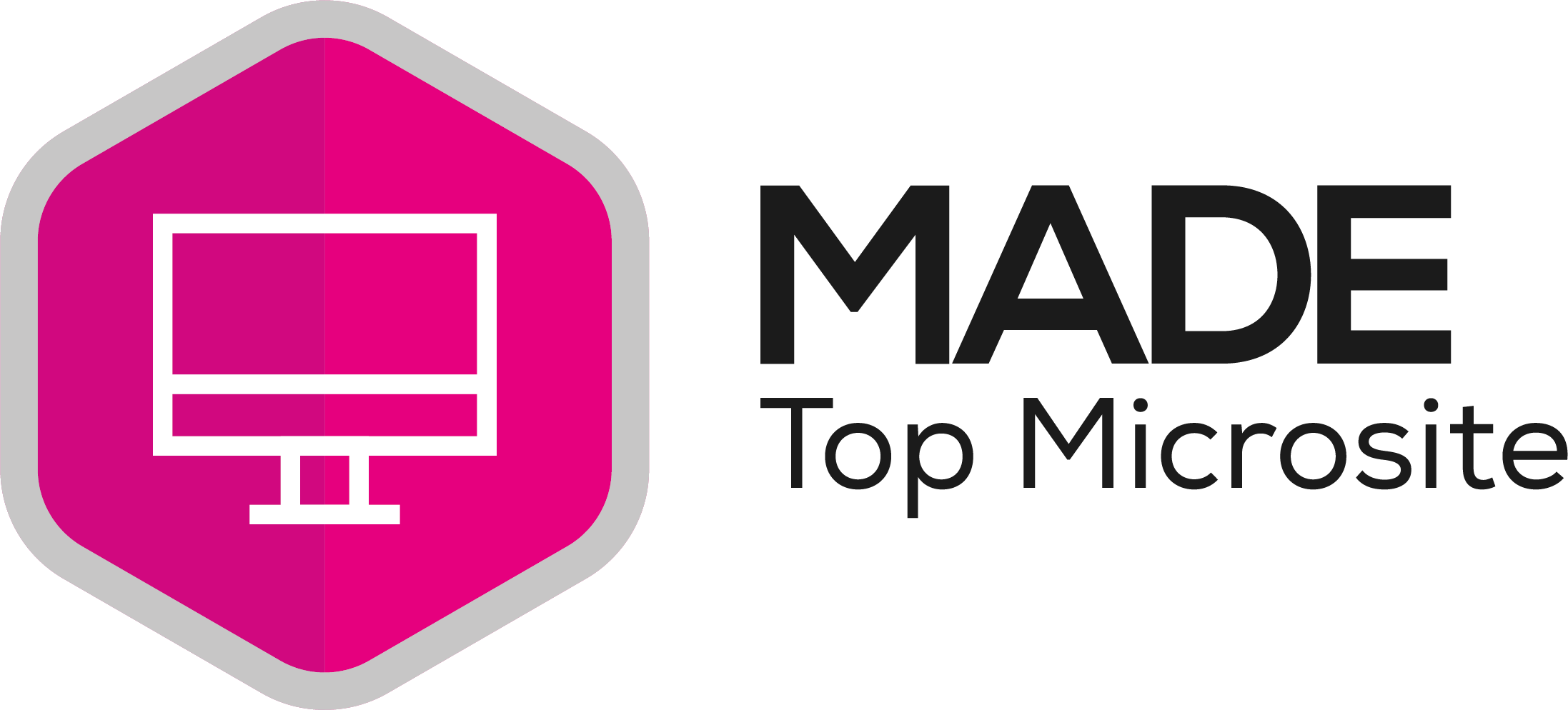 Awarded to all of the members that appear in the top #MicrositeOfTheDay post, as chosen by the digital communications team.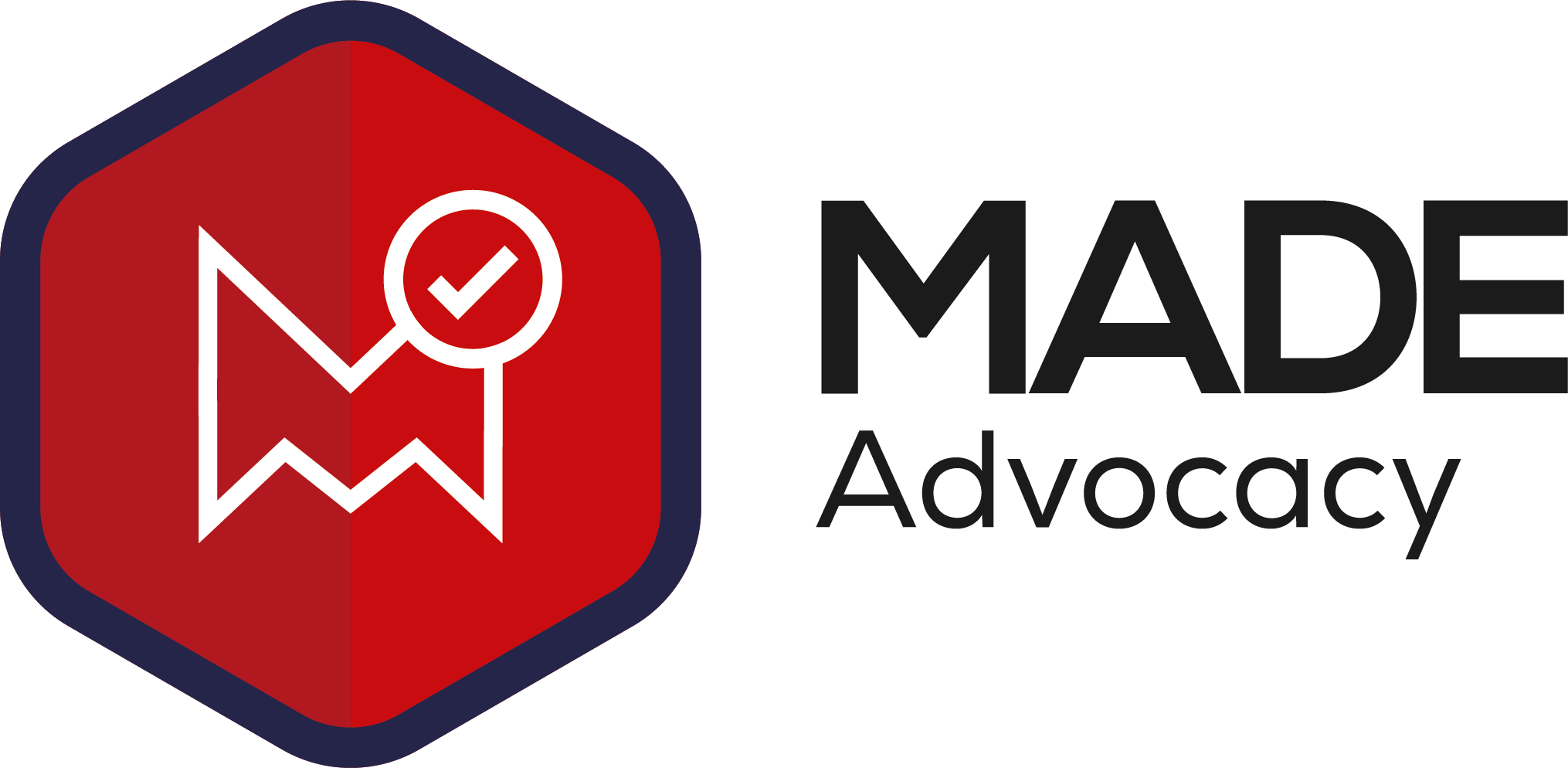 Awarded to members who have a "Member of Made" logo on their main company website, with a link going back to their microsite.